| | |
| --- | --- |
| | Rachel McAdams Biography |
Famous Canadian Categories:
---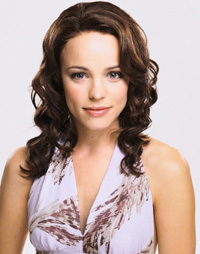 McAdams was born in London, Ontario, and grew up in nearby St. Thomas. Her father, Lance, is a truck driver, and her mother, Sandy (Sandra), is a nurse. She has a younger sister, Kayleen, and younger brother, Daniel. She took up acting at age thirteen at a summer theater camp. She had a large role in the film 'The Hot Chick', alongside Rob Schneider, but her career really took off when she starred as "Regina George" in 2004's 'Mean Girls'. McAdams currently lives in Toronto. She is a former vegetarian, and is currently dating fellow Canadian actor and 'The Notebook' co- star Ryan Gosling. Both were born in St. Joseph's Hospital in London, Ontario.
---
Resume:
Marriage (2007) – Kay
The Family Stone (2005) – Amy Stone
Red Eye (2005) – Lisa Reisert
Wedding Crashers (2005) – Claire Cleary
The Notebook (2004) – Allie Hamilton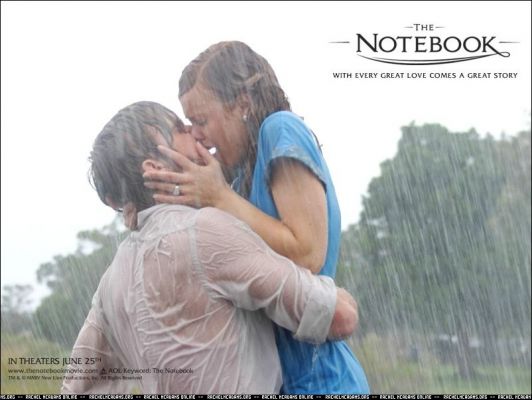 Mean Girls (2004) – Regina George
Slings and Arrows (2003) – Kate McNab
The Hot Chick (2002) – Jessica Spencer/Clive Maxtone
Perfect Pie (2002) – Patsy (age 15)
My Name is Tanino (2002) – Sally Garfield
Guilt by Association (2002) – Danielle
Shotgun Love Dolls (2001) – Beth
Share on Facebook
Last updated: 16-12-13 Hits: 10842